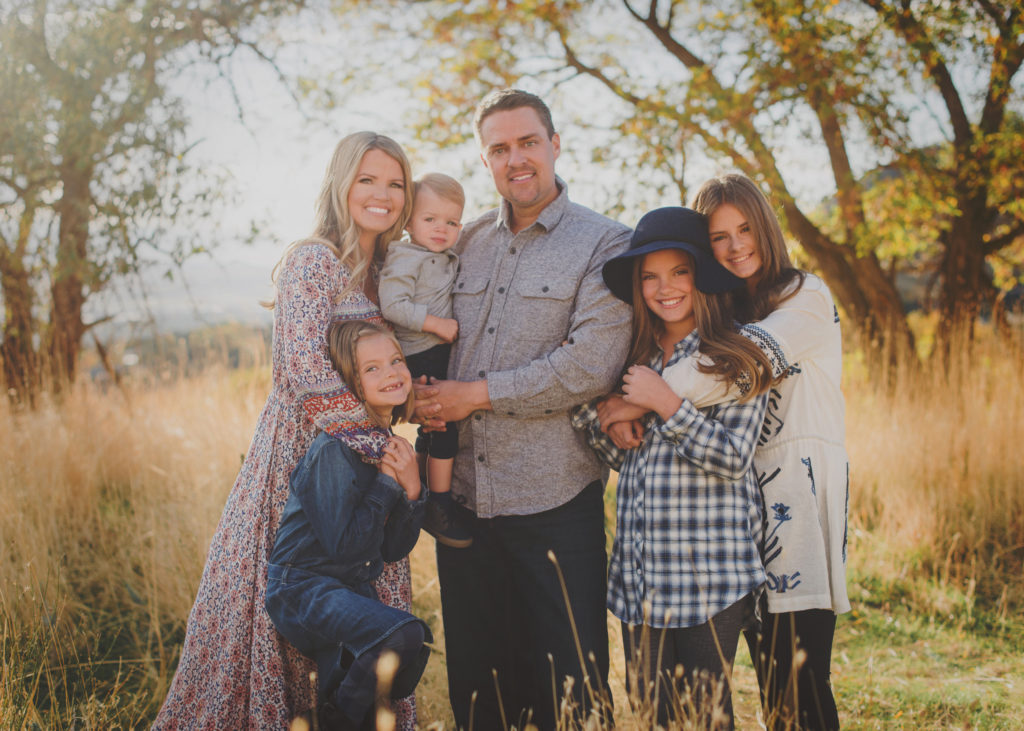 Dr. Martin is a Board Certified Pediatric Dentist. After graduating from BYU, he moved to San Francisco, CA to attend University of the Pacific Dental School. After graduating in 2001, Dr. Martin completed a 2 year Hospital Based Pediatric Residency through Lutheran Medical Center based in Providence, Rhode Island. Dr. Martin is a Diplomate of the American Board of Pediatric Dentistry, a member of the American Association of Pediatric Dentistry and the American Dental Association.
The Martin family loves living in Utah. After living in New England they still love the Boston Red Sox. They enjoy the mountains and seasons here but dream of being in Disneyland.
Meet Our Staff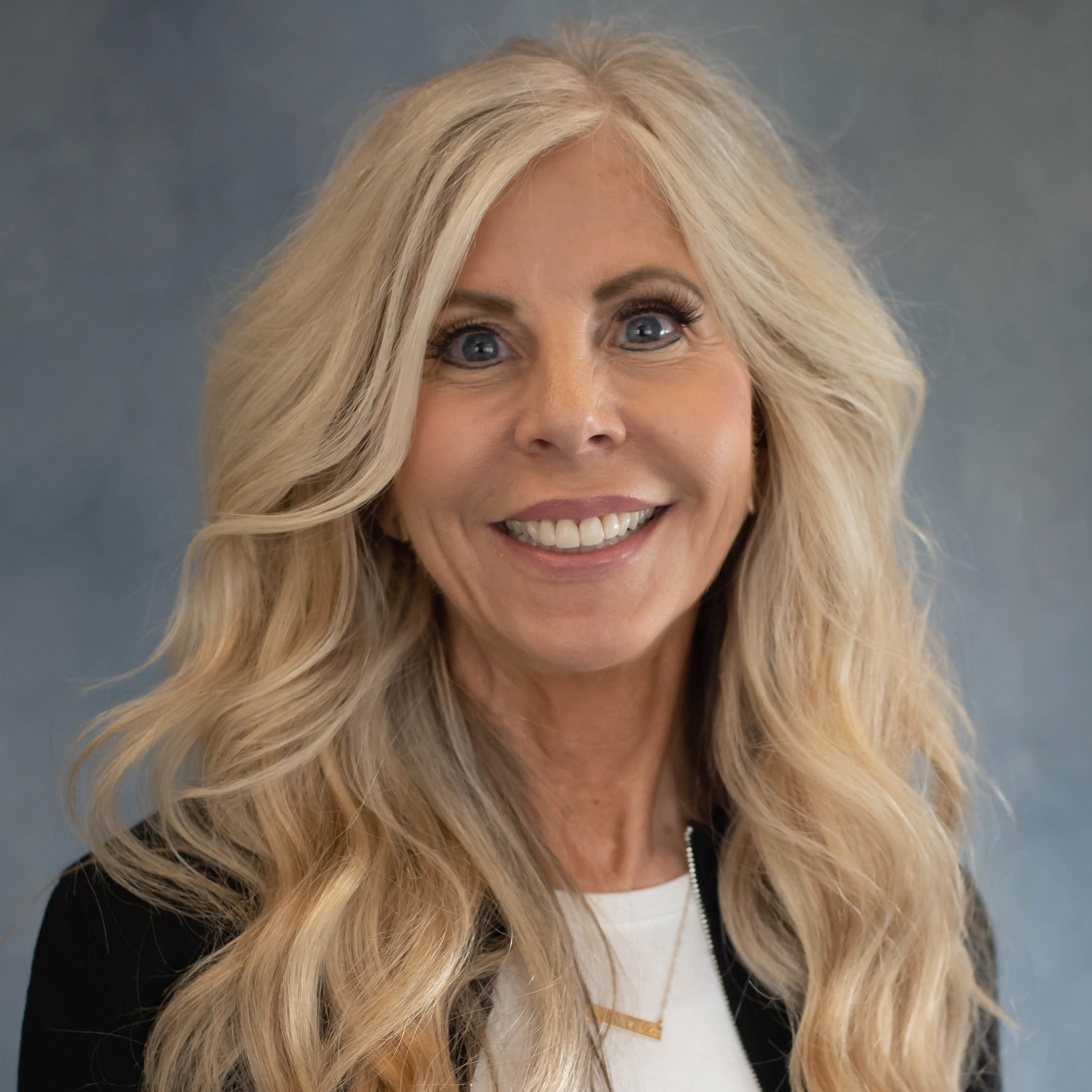 Lisa
Office Manager/Treatment Coordinator
Lisa has worked in the dental field for 22 years and with Dr. Martin for the past 10 years. Her favorite part of working in dental is getting to know our patients. She keeps our office running smoothly while developing lasting relationships with our patients and their families. She strives to help make our patients dental needs affordable.

When she is not at work, she enjoys Utah football, family time, crafting, home decorating, shopping, and a good Dirty Diet Coke.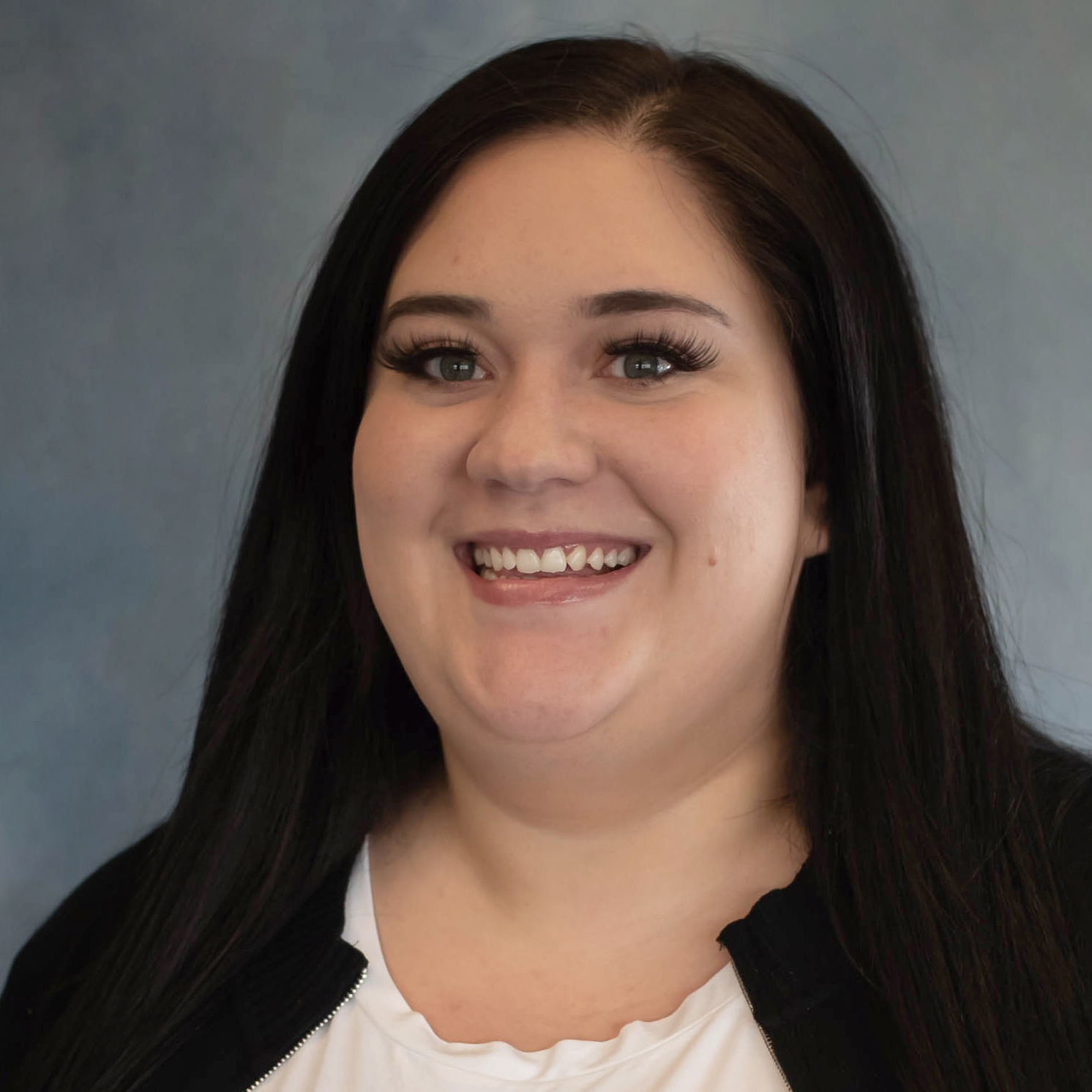 Kylie
Scheduling Coordinator
Kylie joined our team in 2014 as a dental assistant. Now, as the scheduling coordinator, she keeps our daily schedule in order and keeps your insurance benefits up to date. She is the first one you see when you walk into our office. When you are ready to make an appointment, she will help find the perfect time that works with your schedule.
In her spare time, she enjoys spending time with her husband of two years and their little fur ball Bellah. She enjoys camping, riding their side by side, hunting, and all things outdoors.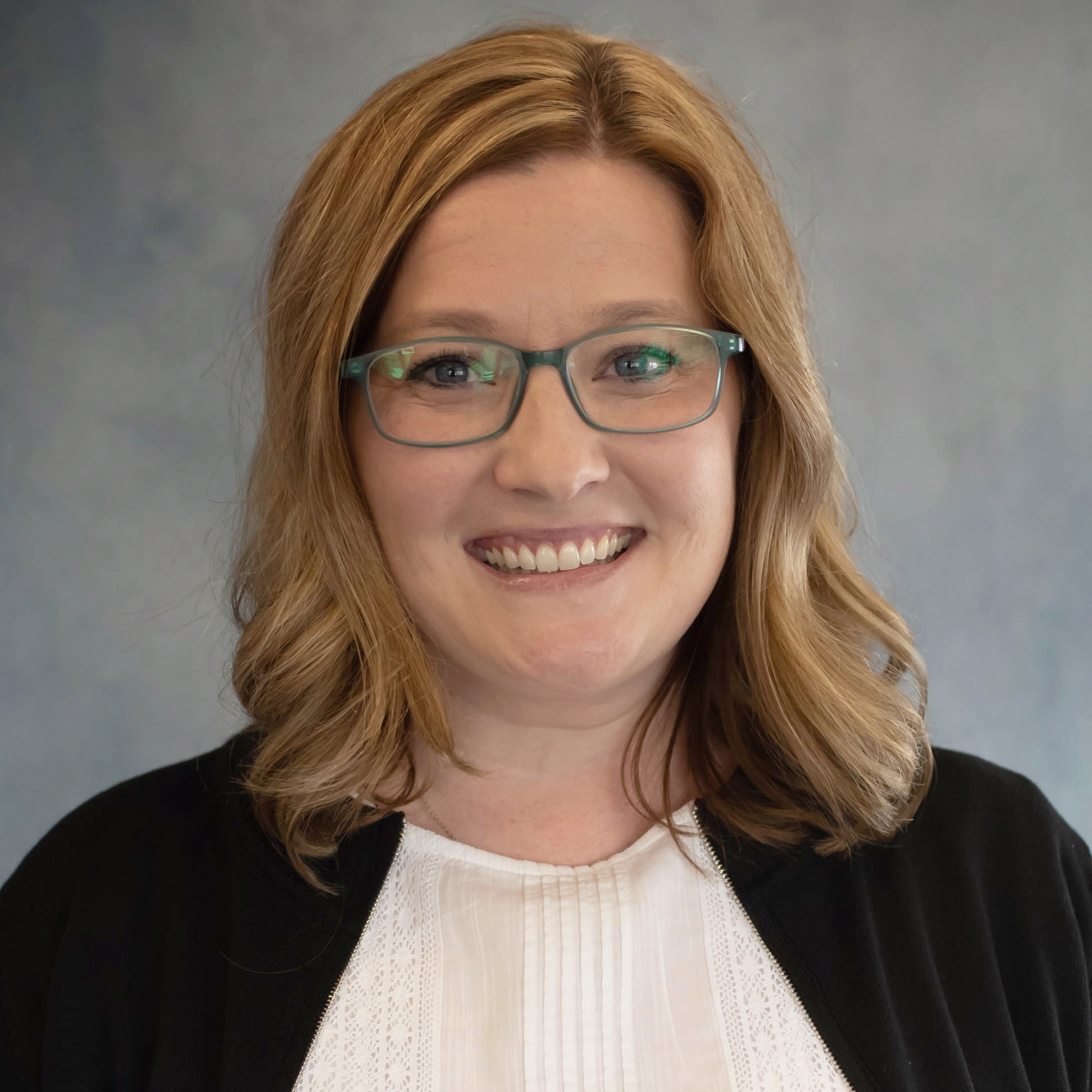 Cassie
Insurance Specialist
Cassie started working in the dental field in 2002 and joined Kids Dental Barn in 2017. She advocates for our patients to ensure their claims get paid quickly and that they maximize their insurance benefits.
When she's not at work, she enjoys being with her family. You'll often find her with an ice cold Pepsi in hand working on a quilt or on her latest cross stitching project.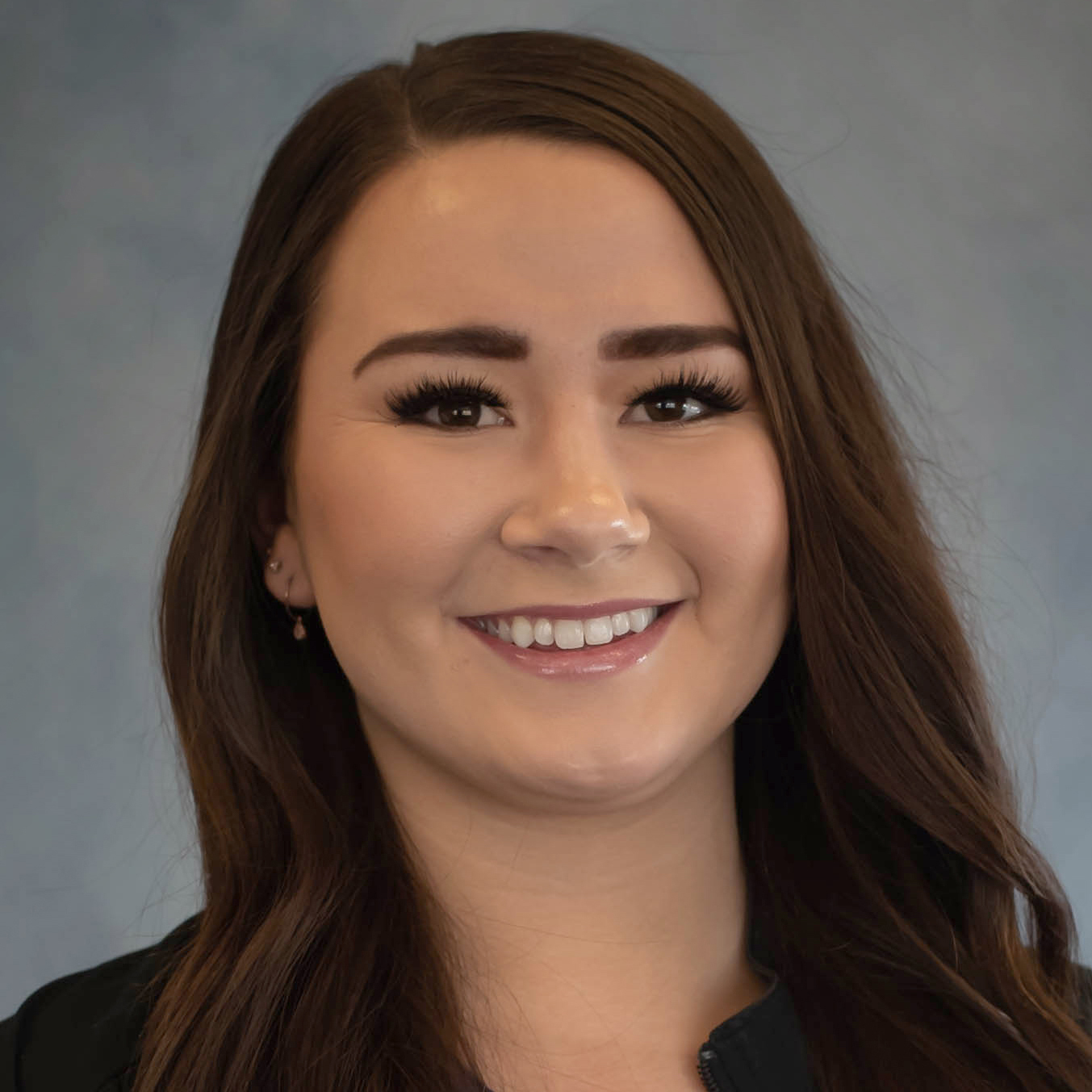 Ceara
Dental Assistant
Ceara has been working with Dr. Martin for 3 years. She says working with kids makes coming to work fun! She loves being able to teach them all about their teeth and how to take care of them.
In her free time, she loves camping, boating, shopping, and spending time with family and friends.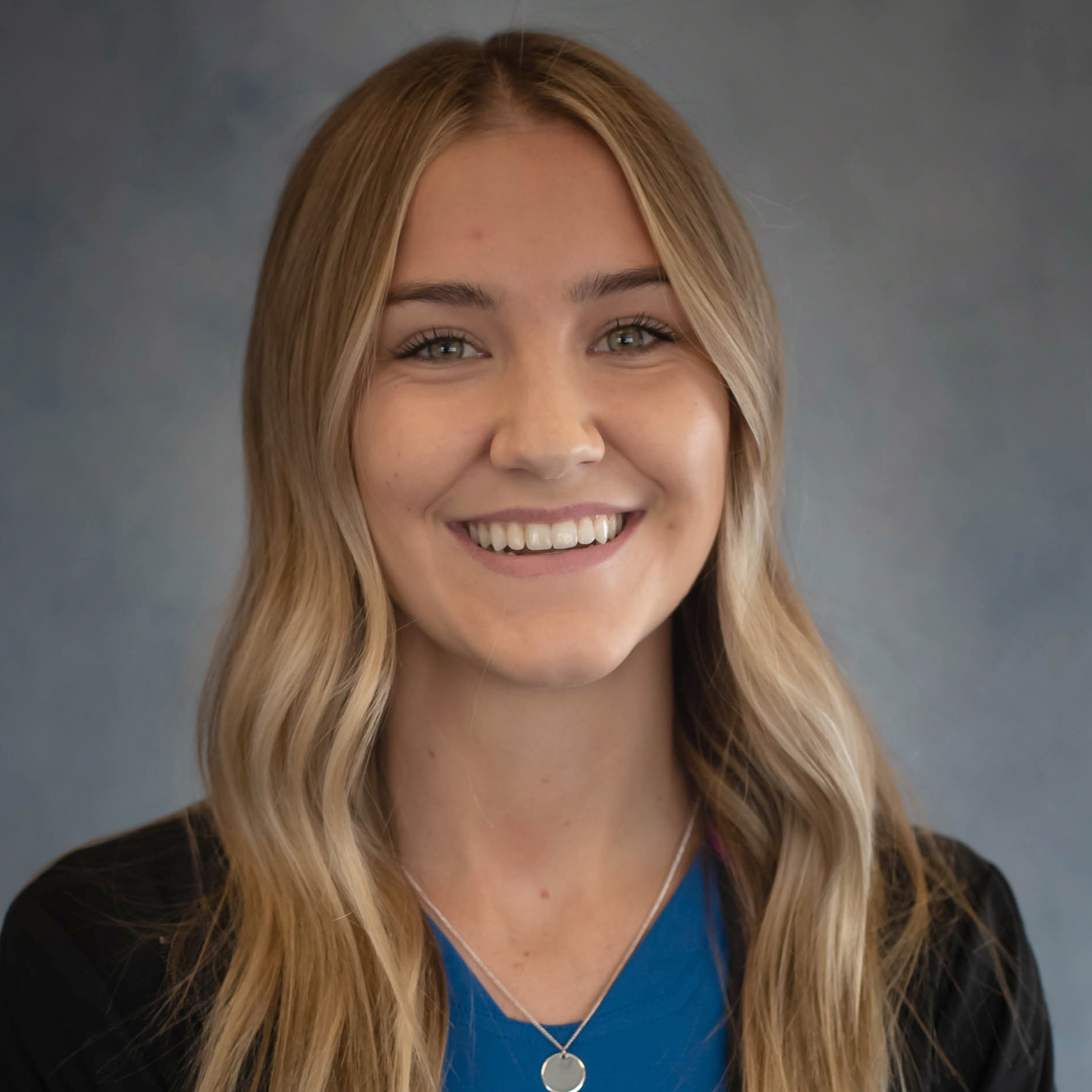 Kaylee
Dental Assistant
Kaylee has been a dental assistant at Kids Dental Barn for 2 years. Her favorite thing about working with kids is creating bonds with her patients. She tries to ensure a positive experience at their visit.
Outside of work, she loves to shop, travel, and spend time with her family.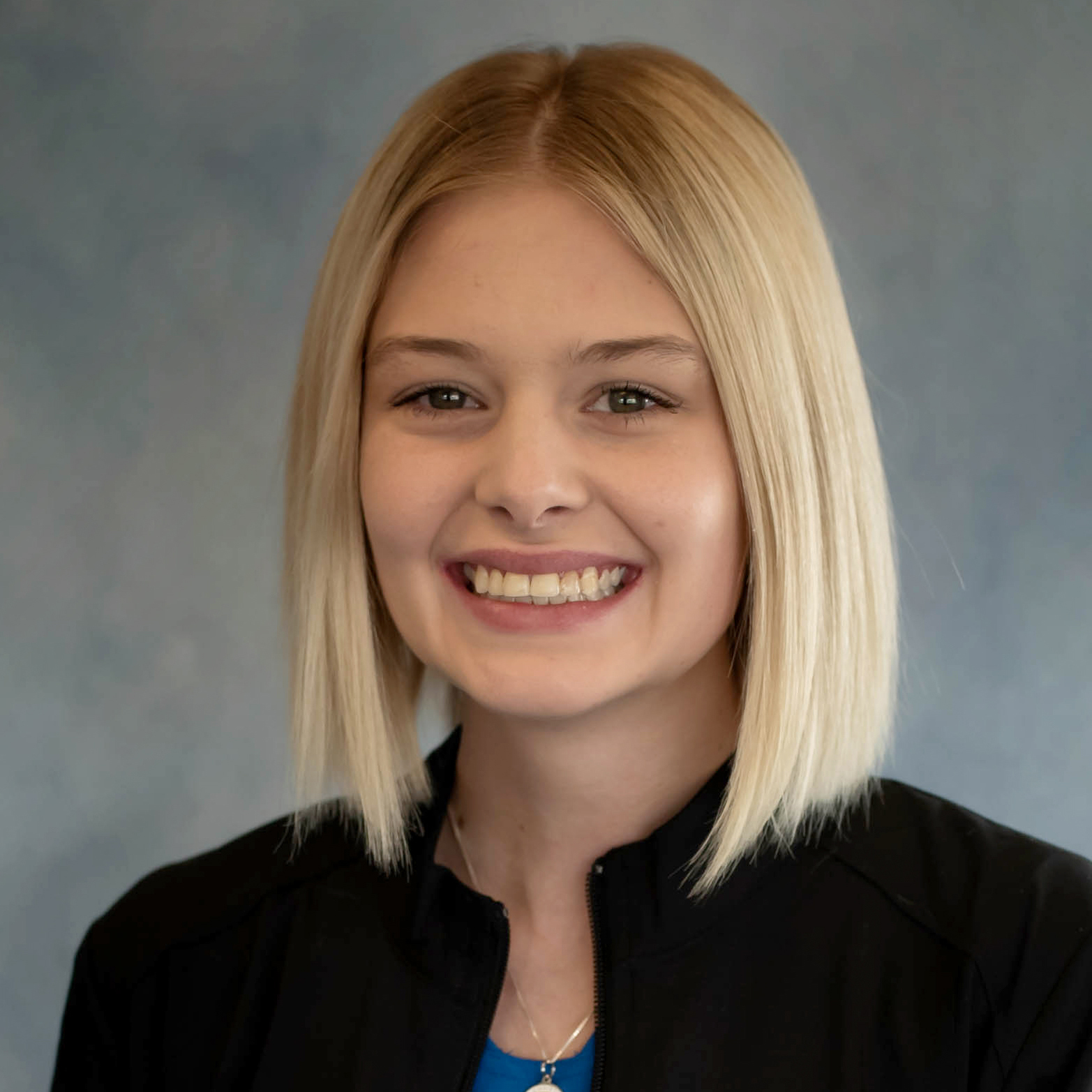 BreAnn
Dental Assistant
BreAnn has worked for Dr. Martin for over a year now and very much loves her job working with kids. She is also currently a full-time student at the University of Utah where she is majoring in Psychology.
When BreAnn isn't working or in school she enjoys traveling, binge watching Disney+, and spending time with family, friends, and her little puppy.
Bailee
Dental Assistant
Bailee has worked at Kids Dental Barn for a year and a half and loves being a part of this team. Her favorite part about coming to work every day is getting to work with all the cute kids that come in.
She loves making crafts and spending time with her family.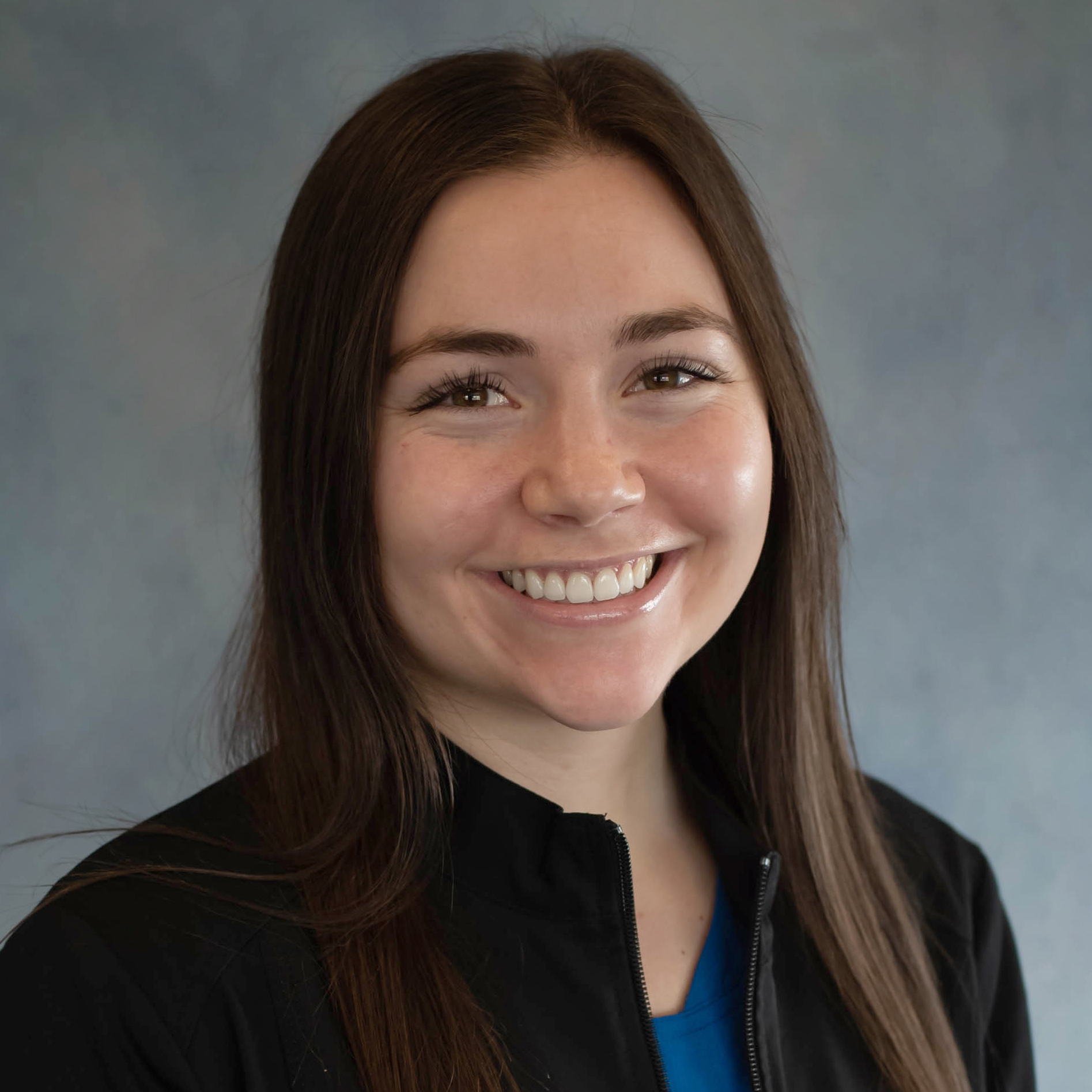 Brooklyn
Dental Assistant
Brooklyn has been a dental assistant for 3 years, working in both general and pediatric offices. She loves working at Kids Dental Barn because of the happy and fun environment.
When she's not cleaning teeth, Brooklyn is doing homework, running outside, or making a craft.
Hailey
Dental Assistant
Hailey has been working with the Kids Dental Barn for about 6 months. She loves working in a fun environment with the kids and working together as a team with the other assistants. She loves helping the kids if they are having a hard time and enjoys making it fun for them.
Outside of work Hailey loves to act in film, dance, and spend time with the people she loves and who mean a lot to her. Hailey is a bright, happy, positive face in our office and loves to make everyone's day better.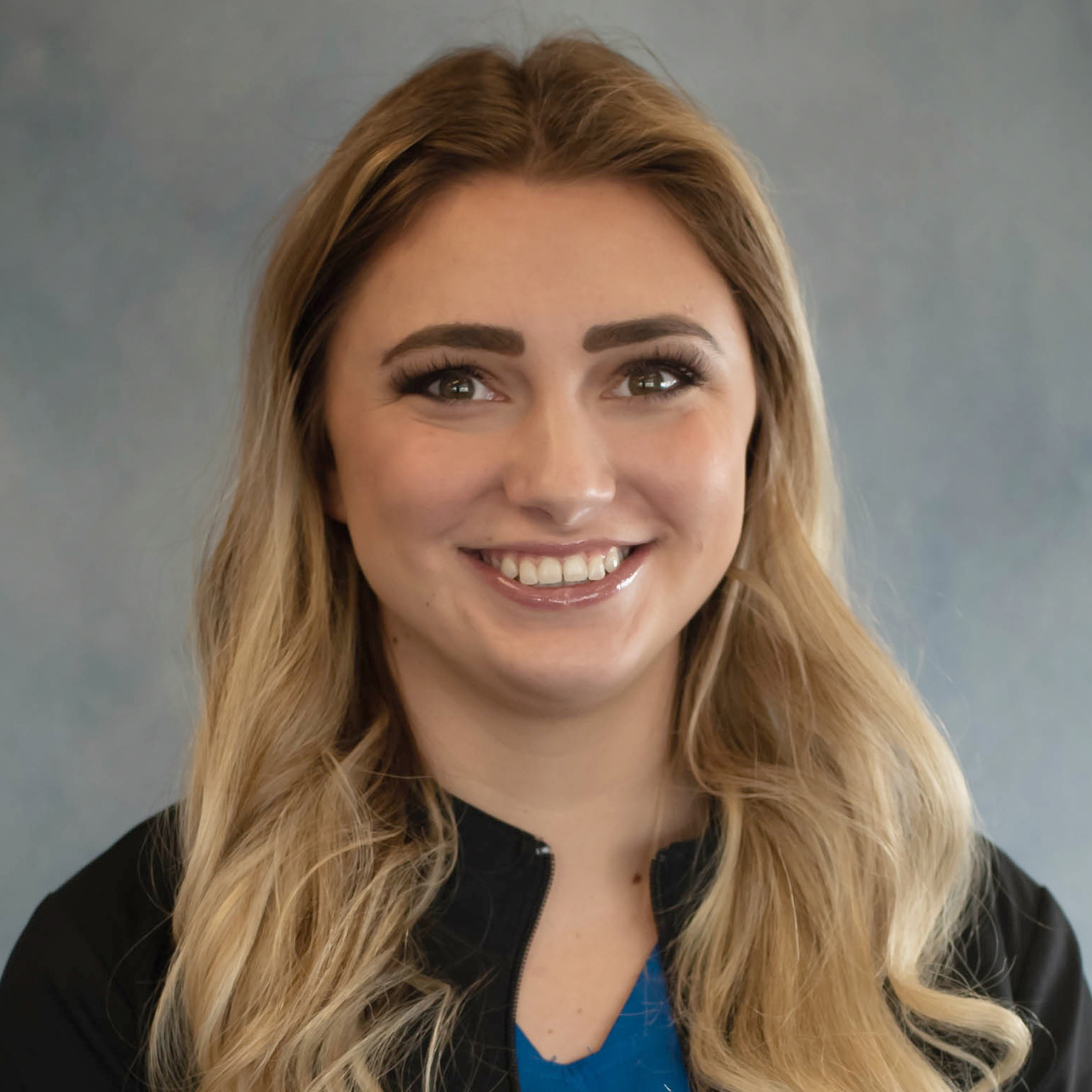 Keirsha
Dental Assistant
Keirsha has been a dental assistant for Kids Dental Barn on and off since 2016.  She absolutely loves working with kids.  She also has experience with kids with disabilities and the foster care system.
In her free time she enjoys spending time with her daughter.  They love spending their time outdoors.